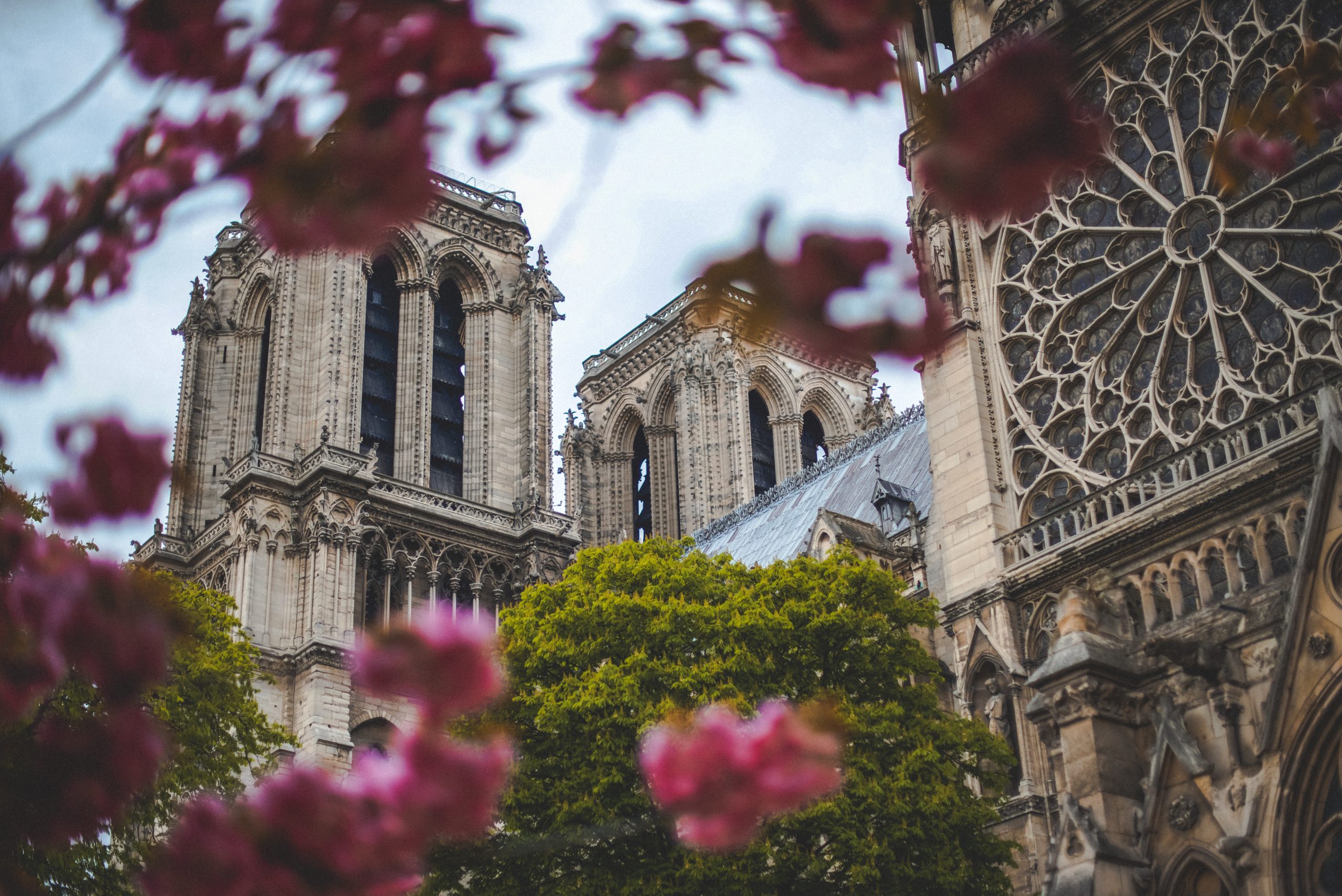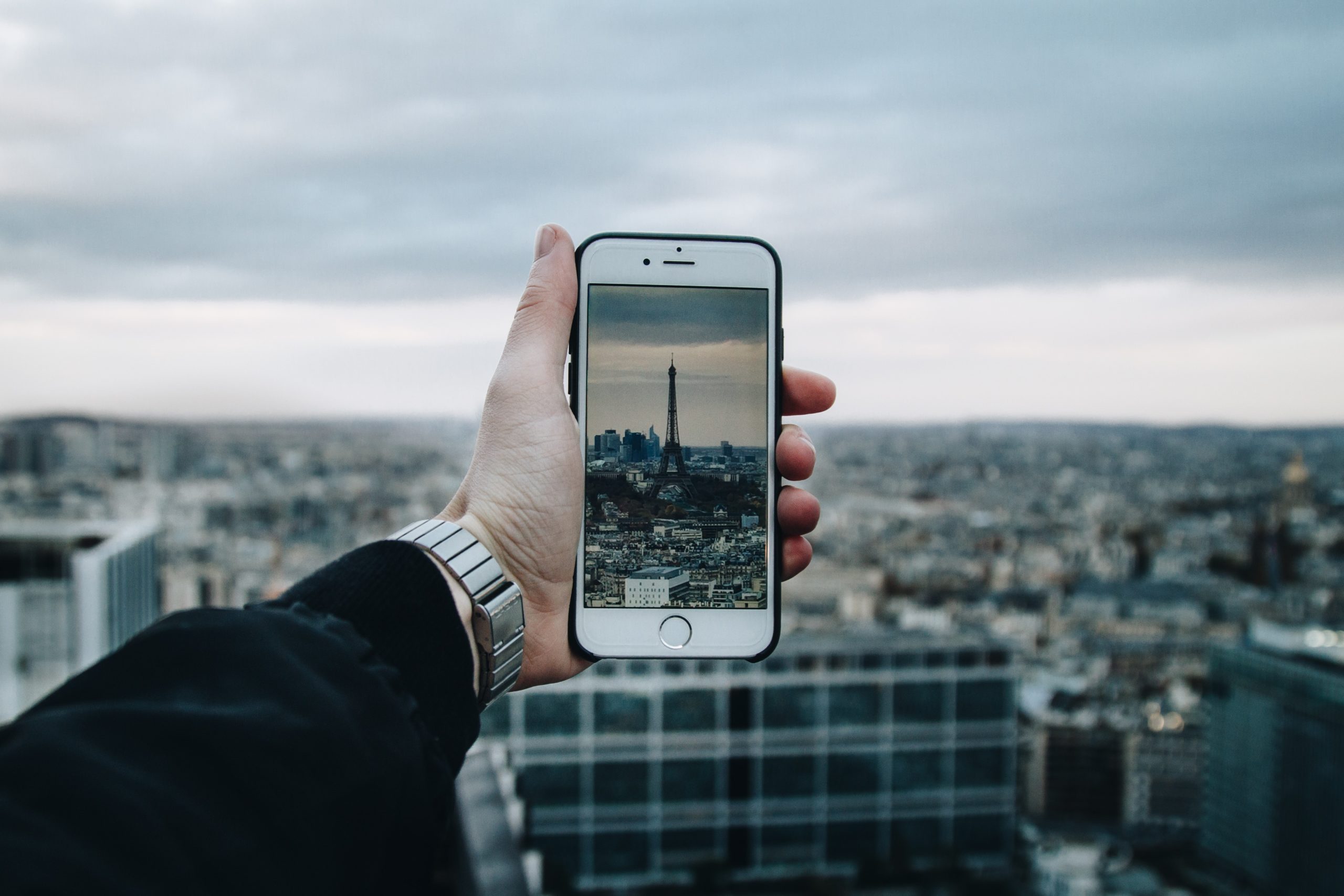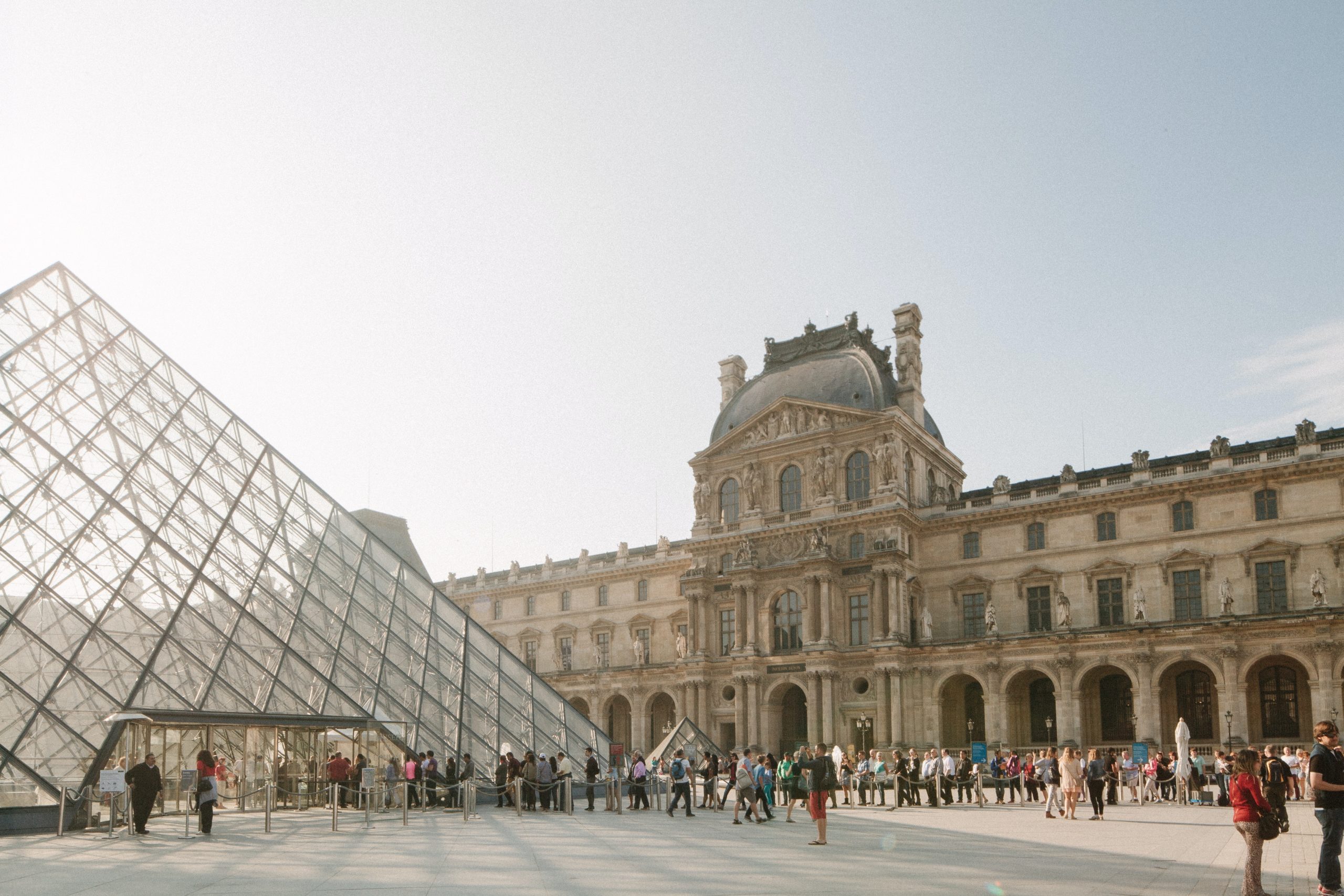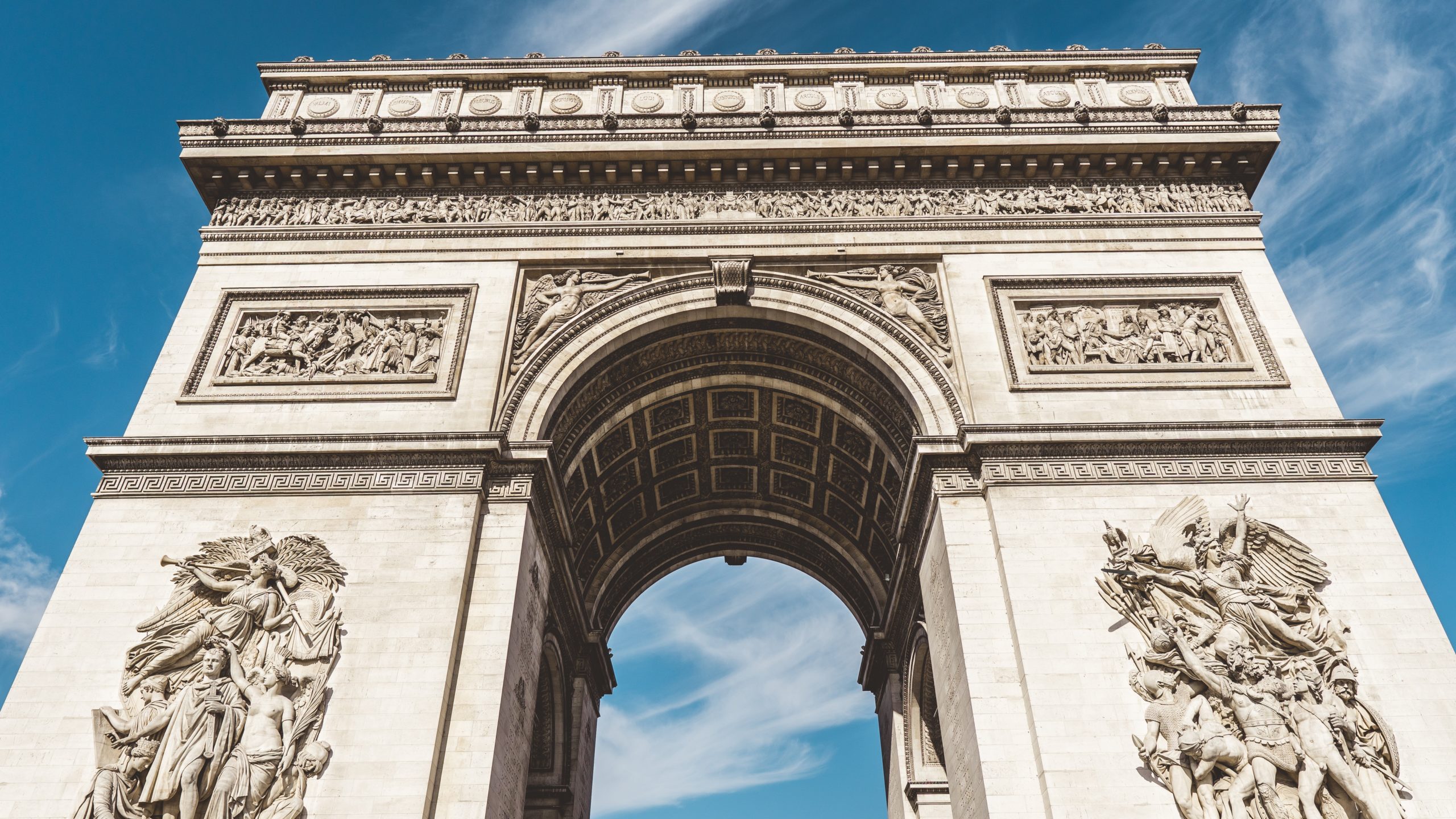 pexels-paul-deetman-2695680
pexels-valentin-antonucci-1653327
pexels-lina-kivaka-3989820
pexels-chait-goli-1796722
TOURIST SITES TWO STEPS AWAY
In an area full of places of knowledge and prestigious monuments, bordering on alternative boutiques and cosmopolitan restaurants, the Hôtel des Nations Saint-Germain is a perfect base. It is located at the steps of a maze of charming alleys leading in a few minutes to the lively terraces of the pretty Place de la Contrescarpe, as well as to the famous rue Mouffetard, famous for its stalls and food shops.
Pour s'imaginer parmi les 15 000 spectateurs qui venaient ici au spectacle, il y a bientôt 2000 ans de cela…
For its contemporary art collections, its exhibitions bringing civilizations into dialogue and its musical events.
THE NATIONAL MUSEUM OF NATURAL HISTORY
Large gallery of evolution, botanical greenhouses, paleontology, mineralogy, zoological park … Nature is featured in the green enclosure of the Jardin des Plantes!
For its imposing neoclassical architecture, the homage of the Nation paid to the great figures of its history …
For its sculptures, flower beds, basins and chairs inviting rest and contemplation of the Senate Palace, not to mention its museum with event exhibitions.
An extraordinary masterpiece of Gothic art, the first stone of which was laid over 850 years ago!
ÉGLISE SAINT-ÉTIENNE DU MONT
This 16th century building houses not only the only rood screen in Paris, but also its oldest organ.
MUSÉE ET THERMES DE CLUNY
A museum to discover France of the Middle Ages, and monumental Gallo-Roman thermal baths.
The hotel's proximity is served by two metro lines and six bus lines, some of which provide quick and direct access to the Right Bank and to many tourist sites. Among them the historic Marais district, the Louvre museum, the Royal Palace, the famous department stores on Boulevard Haussmann, the Georges Pompidou center, as well as the Pigalle district located at the foot of the Montmartre hill.
To taste simple traditional cuisine in the former headquarters of the famous poet.
LE BISTROT DES GASTRONOMES
Bistro classics all in freshness and flavor, respecting the seasons and the chef's inspiration!
A chocolate library offering a selection of the best chocolates (bites, bars, spreads, etc.) made by masters of the art.
L'ATELIER DE MAÎTRE ALBERT
A contemporary rotisserie created by the three-star chef Guy Savoy, for authentic cuisine, prepared by Emmanuel Monsallier.
A small organic table, vegetarian trend to eat fresh, hearty and tasty!
A contemporary address offering fresh and inventive market cuisine, enhanced by a selection of natural wines.
An institution among Parisian brasseries, concocting for more than 60 years generous traditional dishes.
Chef Arnaud Vansanten revisits tradition here for bistronomic recipes served in a warm historic setting.
A sober place for the modern and creative seasonal menu by Franck Marchesi-Grandi, which has been visited by a few stars.
To taste exceptional ice creams and sorbets from the oldest ice cream maker in Paris.