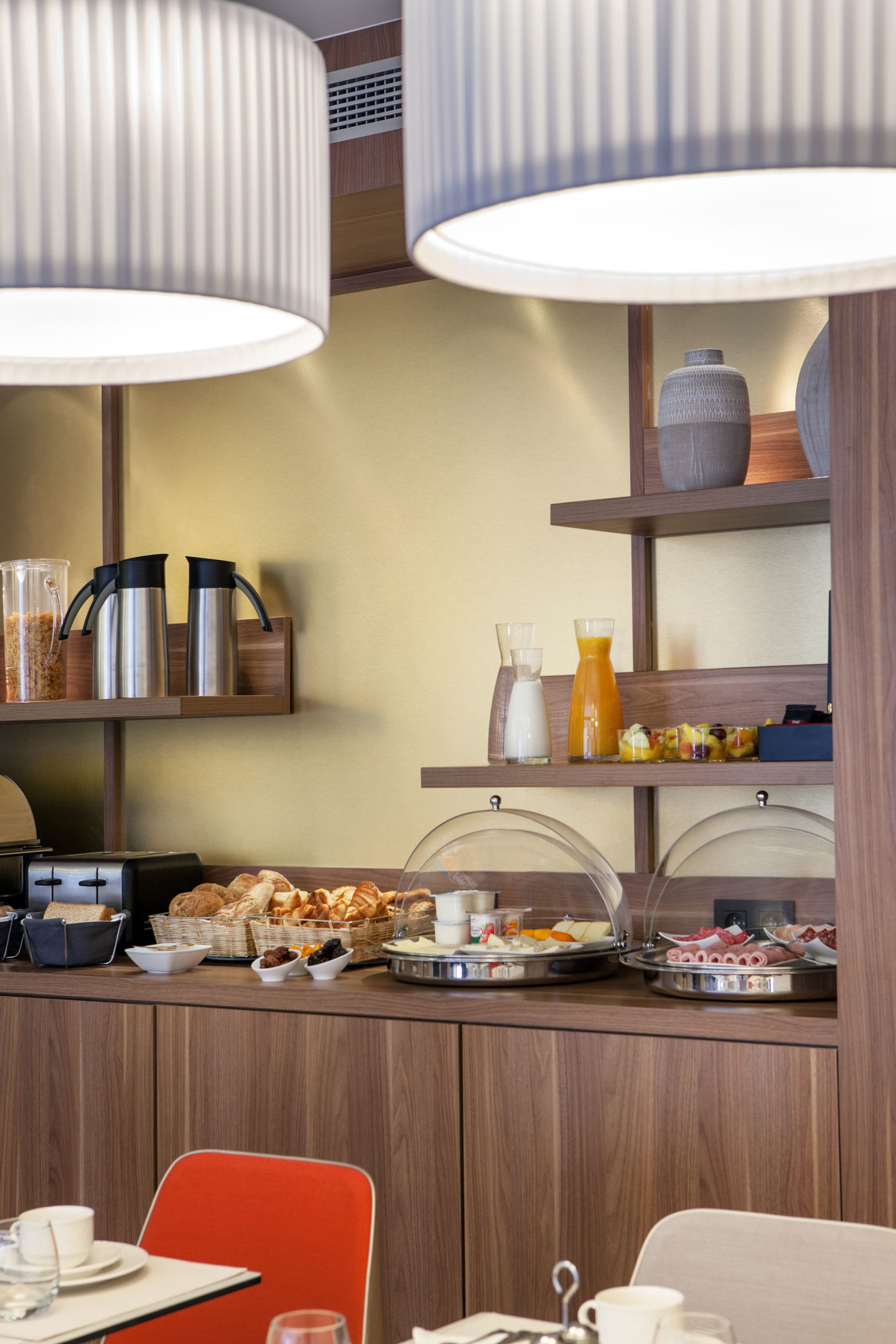 You can have your breakfast in our room located on the ground floor, benefiting from an exterior light. For 12 €, a buffet is at your disposal. You can choose what you like from a selection of drinks (different teas, coffee, milk, chocolate, fruit juices); various varieties of breads, pastries and cereals; a choice of jams, honey, butter and spread; an assortment of cold meats and cheeses; yogurts, compotes and fruit salad.
It's not the Wifi that connects people to each other, it's the Aperitif! Come and share your good experiences of the day with the reception team, and the other customers.
1 tasting glass will be offered to you on the evening of your arrival from this choice :
Tea and coffee are also free throughout your stay.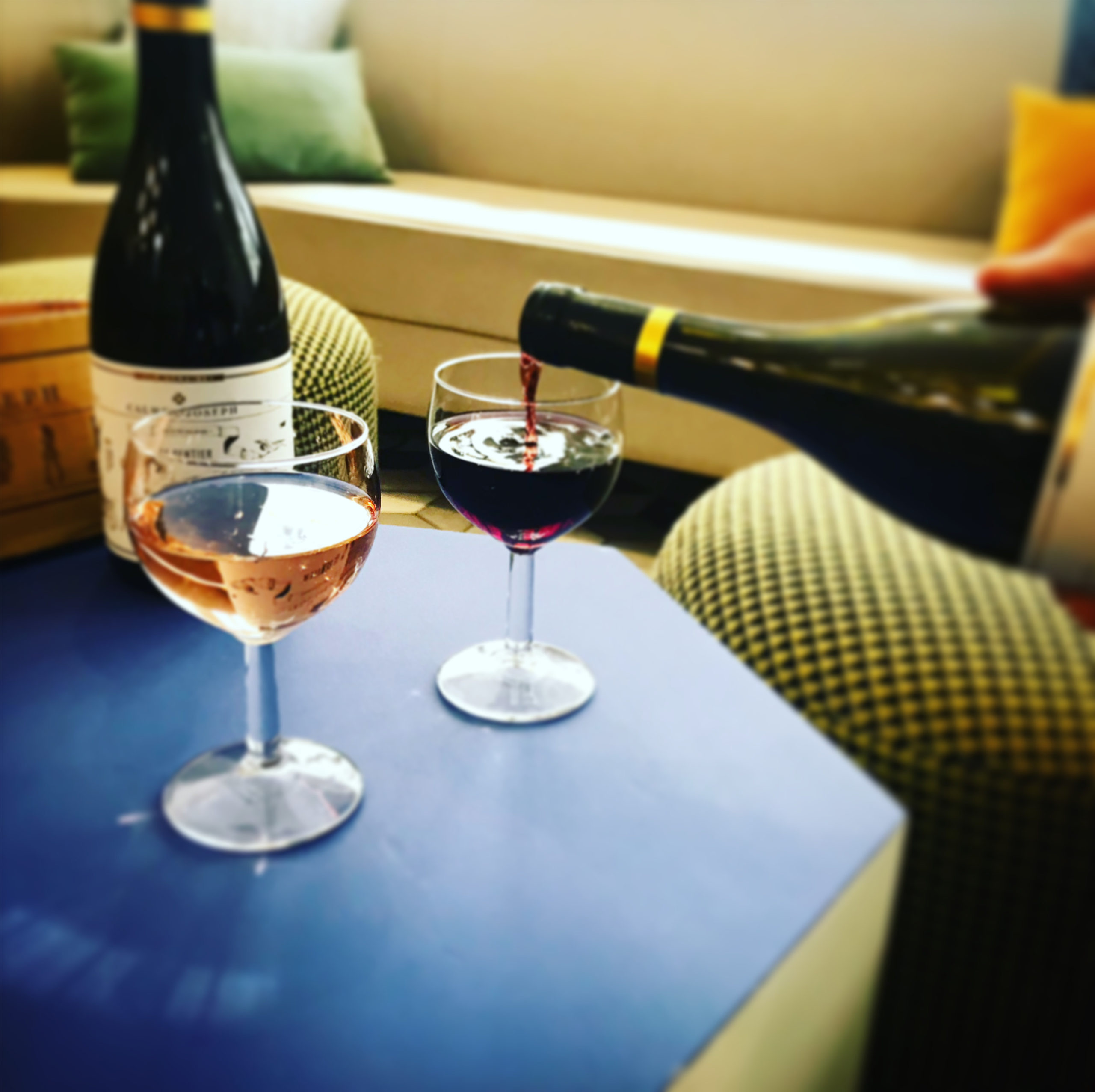 D659EA79-96C4-49F9-A4B2-61303B859415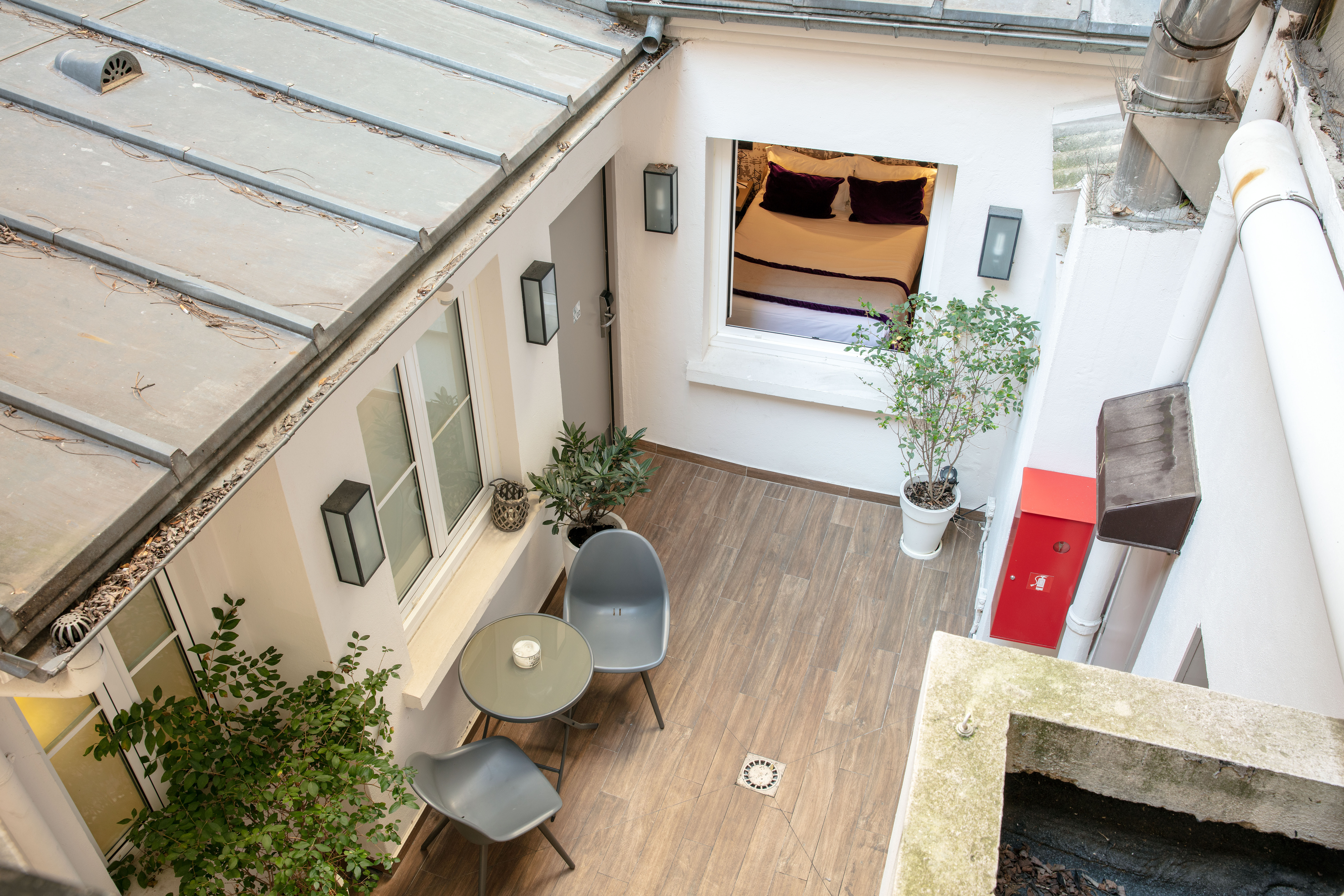 Sunbathing while working, doing a yoga session, making a call away from the street… Take advantage of this indoor courtyard as an extra space during your stay.
THE INTER-HOTELS ADVANTAGES
Durant tout votre séjour, bénéficiez de services dans plusieurs hôtels parisiens :
The details and the list of participating hotels are available at reception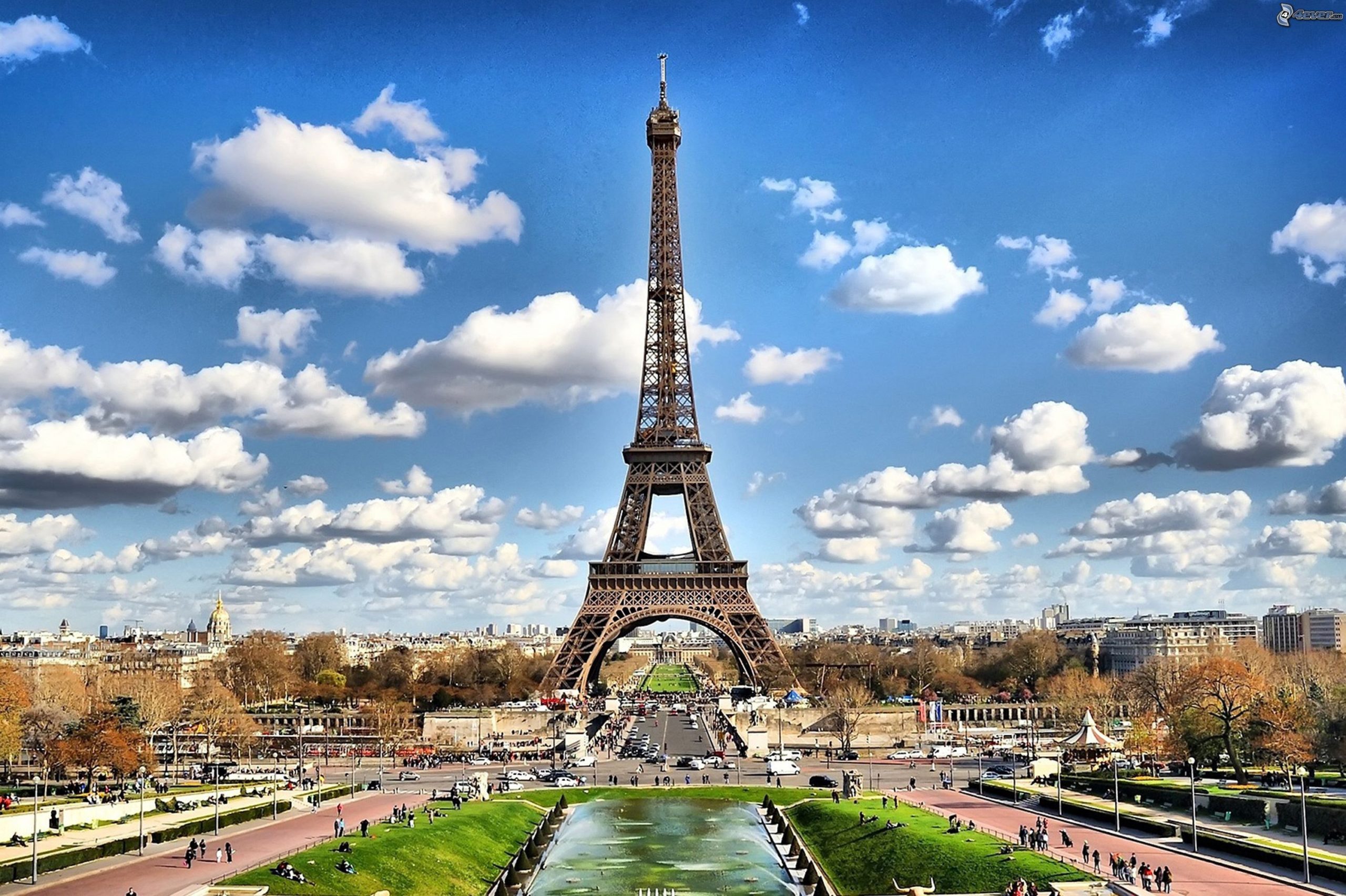 pexels-thorsten-technoman-338515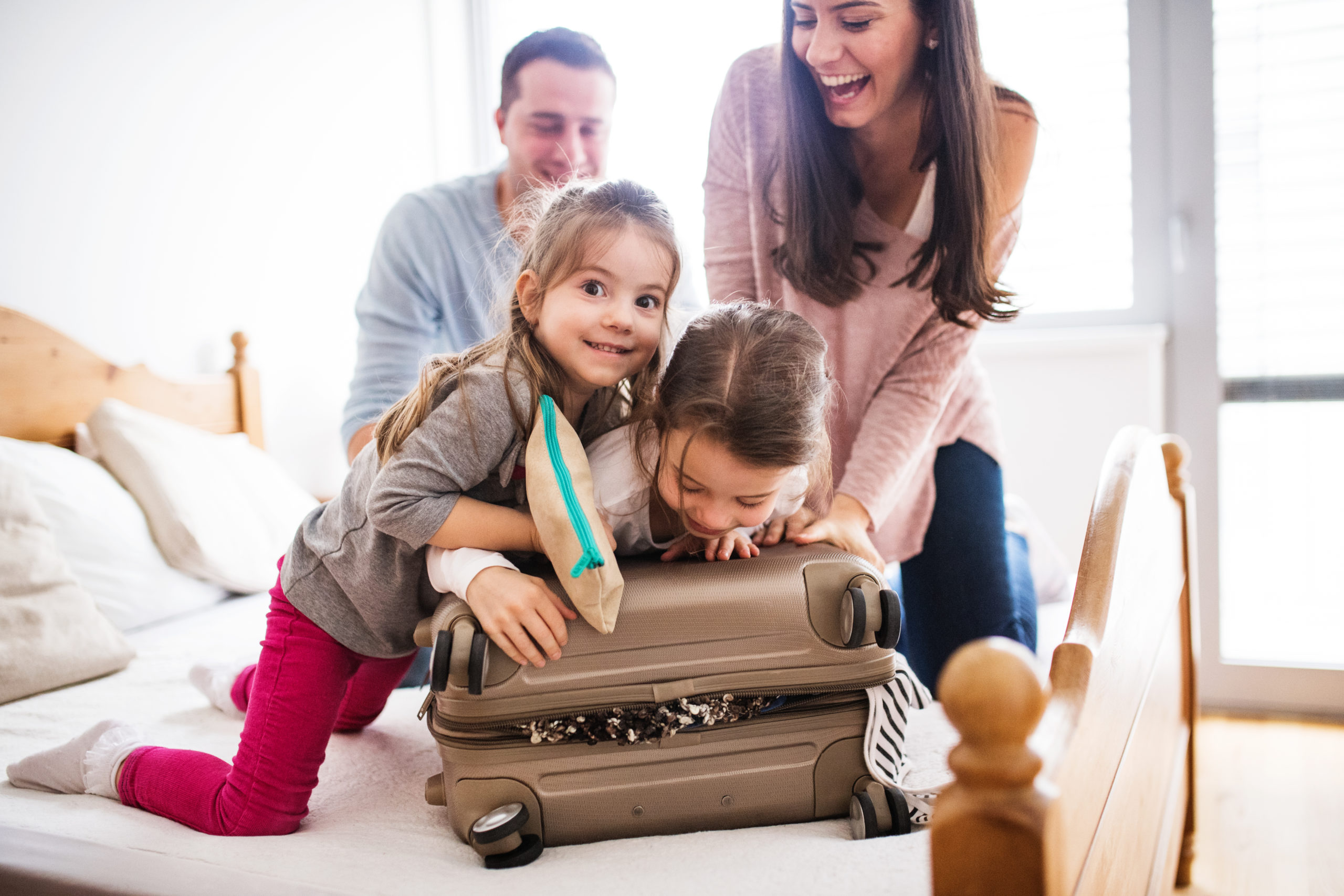 Young family with two children packing for holiday.
People with reduced mobility
Two accessible room are equipped to receive you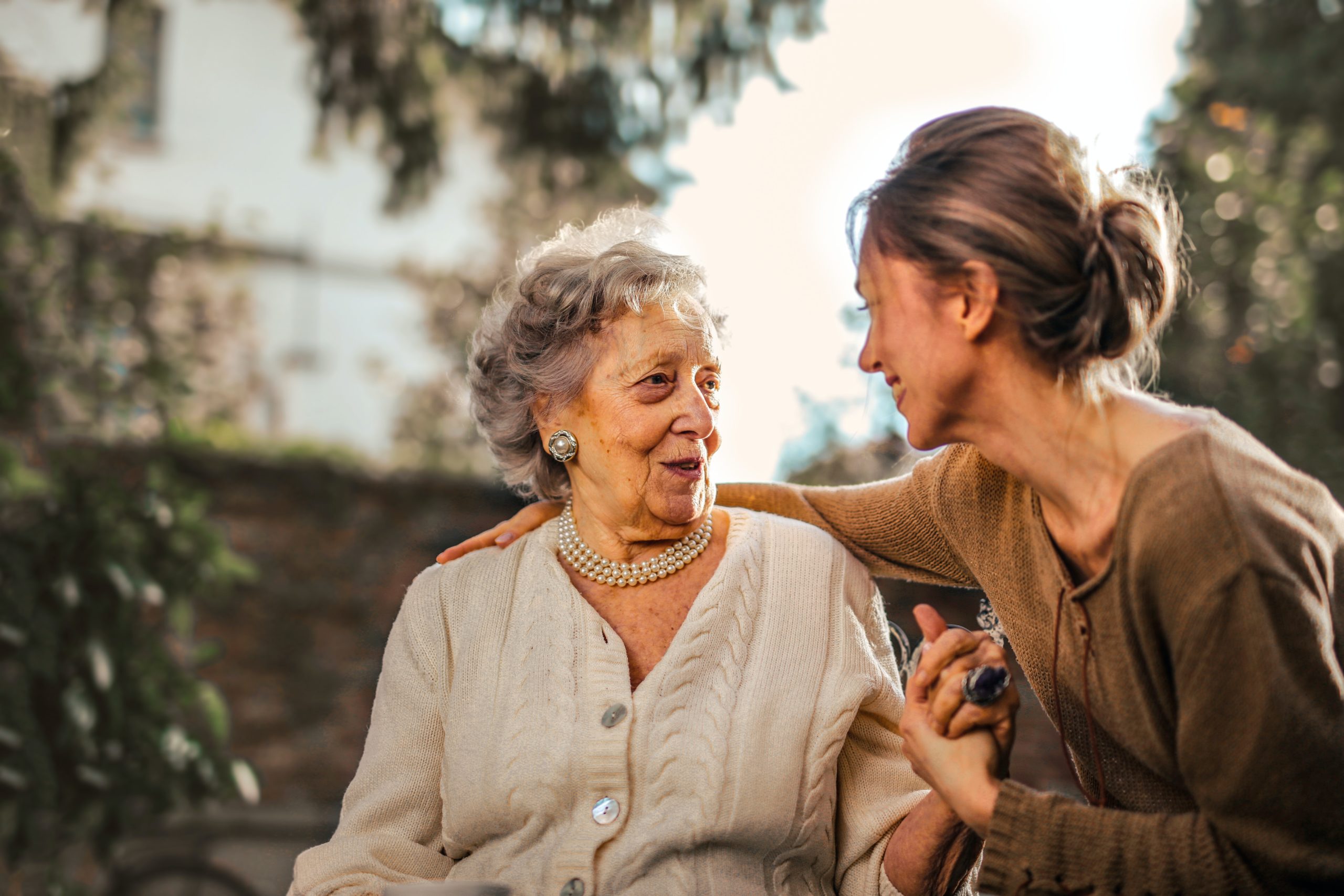 pexels-andrea-piacquadio-3768131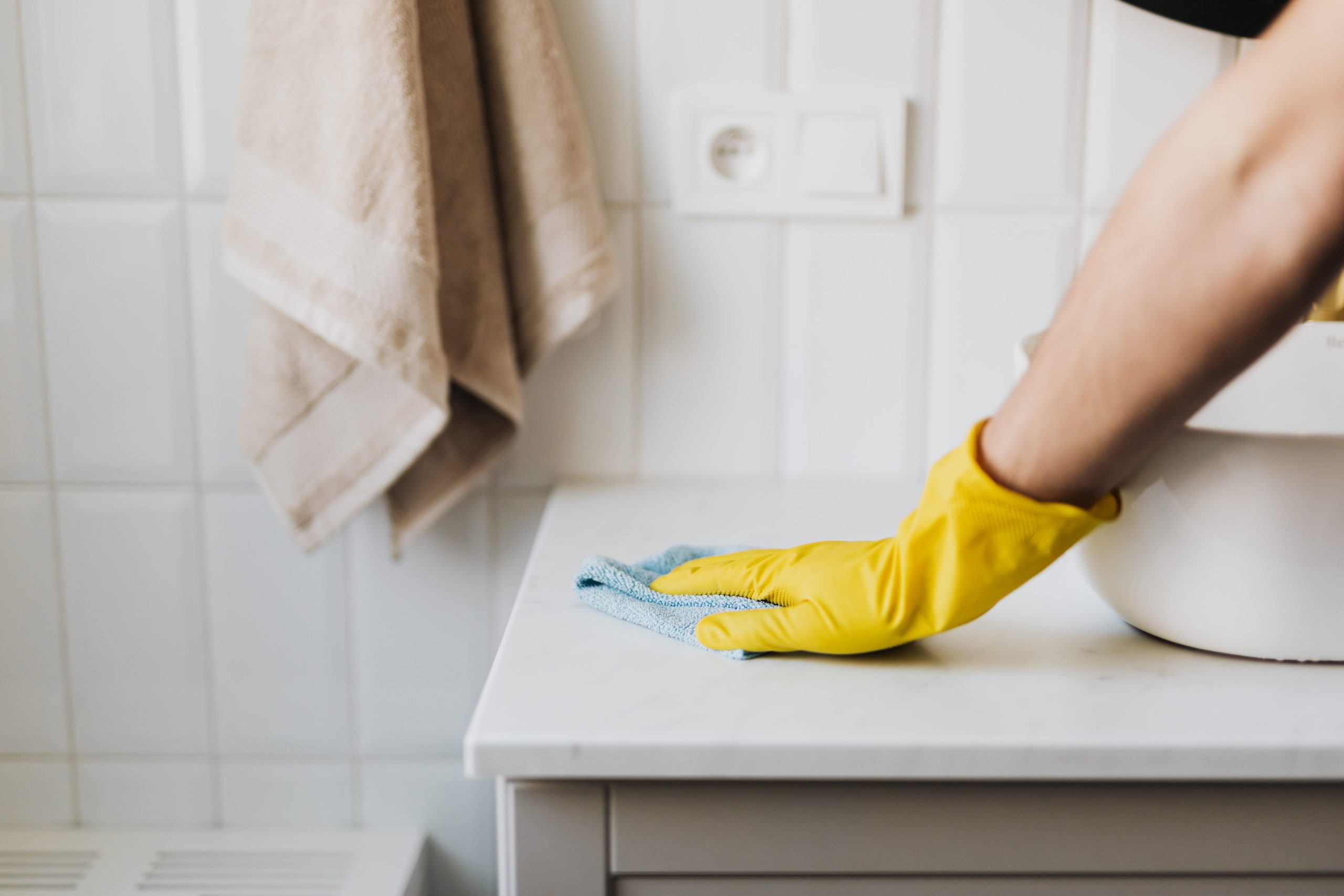 pexels-karolina-grabowska-4239037
The teams are trained in hygiene rules, and are equipped with masks, gloves, charlottes and disinfection products. Chambermaid trolleys are disinfected before entering the room.