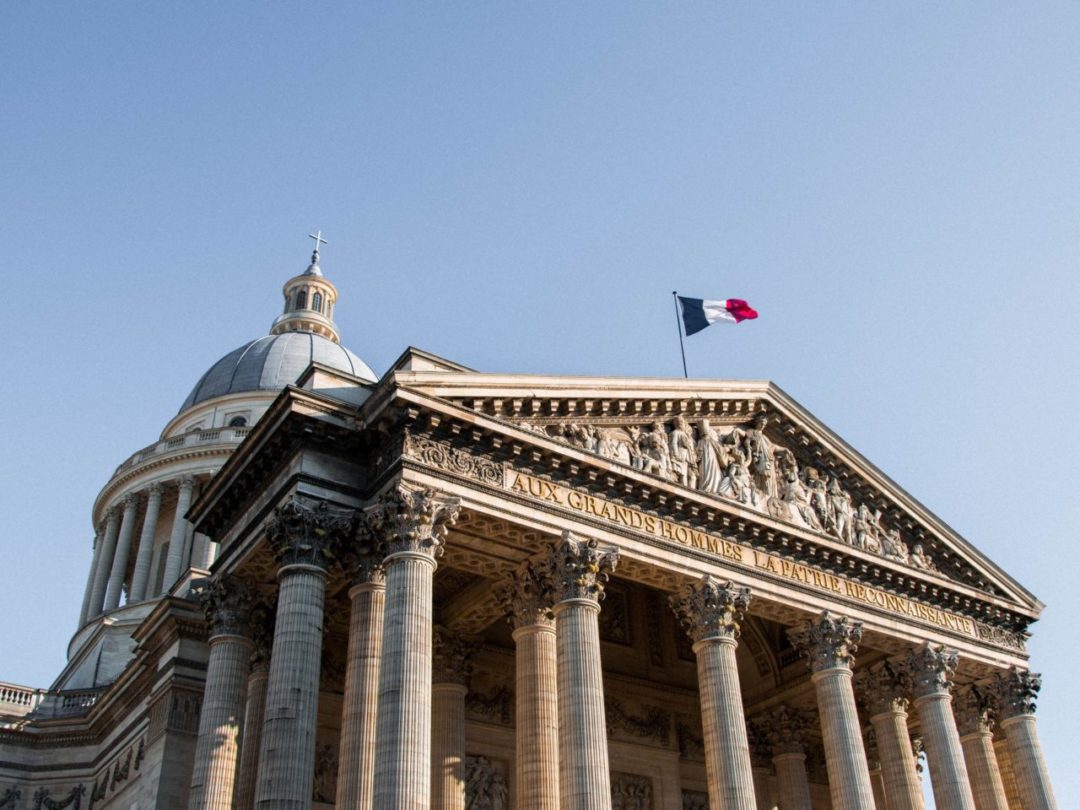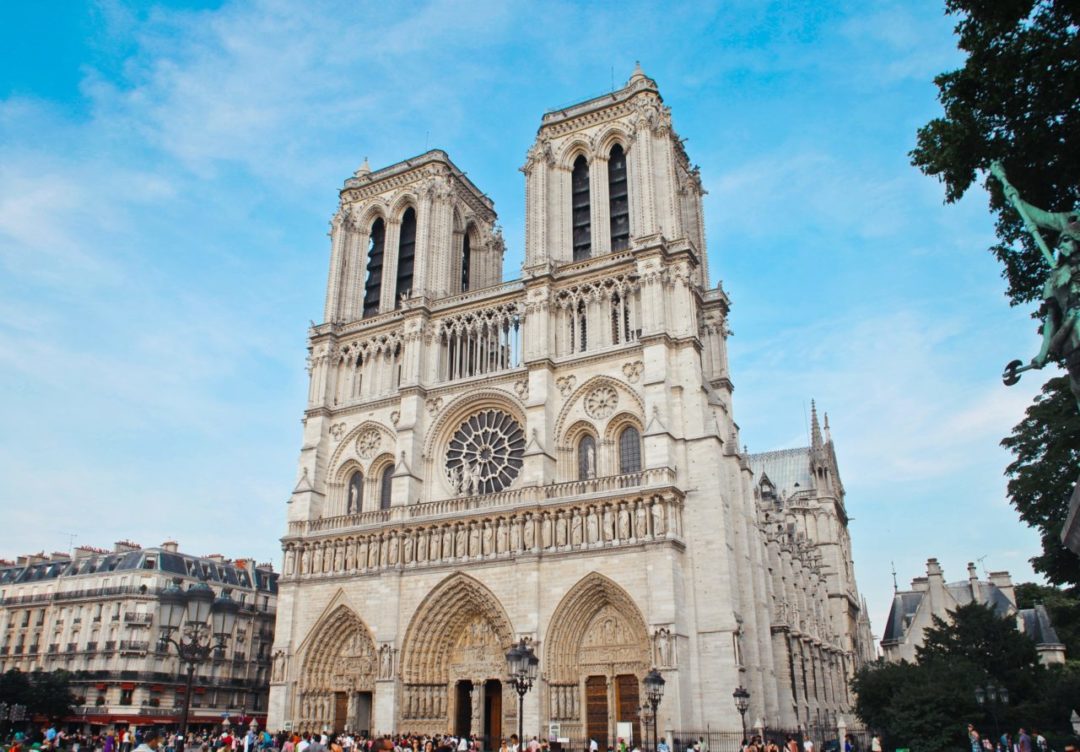 THE RIGHT ADDRESS OF THE LATIN QUARTER
Leaning against the Sainte-Geneviève mountain dominated by the Panthéon, the rue Monge offers a choice address a stone's throw from the student and commercial effervescence of the Latin Quarter. This is where the Hôtel des Nations Saint-Germain is located, halfway between the narrow streets of the attractive Mouffetard district and the shaded alleys of the Jardin des Plantes, home to the various instances of the National Museum of Natural History. Prestigious universities and high schools, a historical library and specialist bookstores, as well as small shops, bars and restaurants from around the world abound in a joyful contrast all around the hotel.
The strengths of our hotel
Opposite the Arènes de Lutèce, located between the Jardin des Plantes and Notre Dame, our charming little hotel, warm and relaxed, will let you enjoy several typical markets, as well as the nightlife of rue Mouffetard. Between the tradition of the Latin Quarter and the modernity of conference centers such as Mutuality, your future pied-à-terre in the capital will allow you to combine work, leisure and cultural discovery. Its accessibility via transport will allow you to reach all your favorite Parisian addresses, while its comfort and service will offer you a well-deserved relaxation between each outing. With a human-sized team, Nations St Germain will offer you a real slice of Parisian life!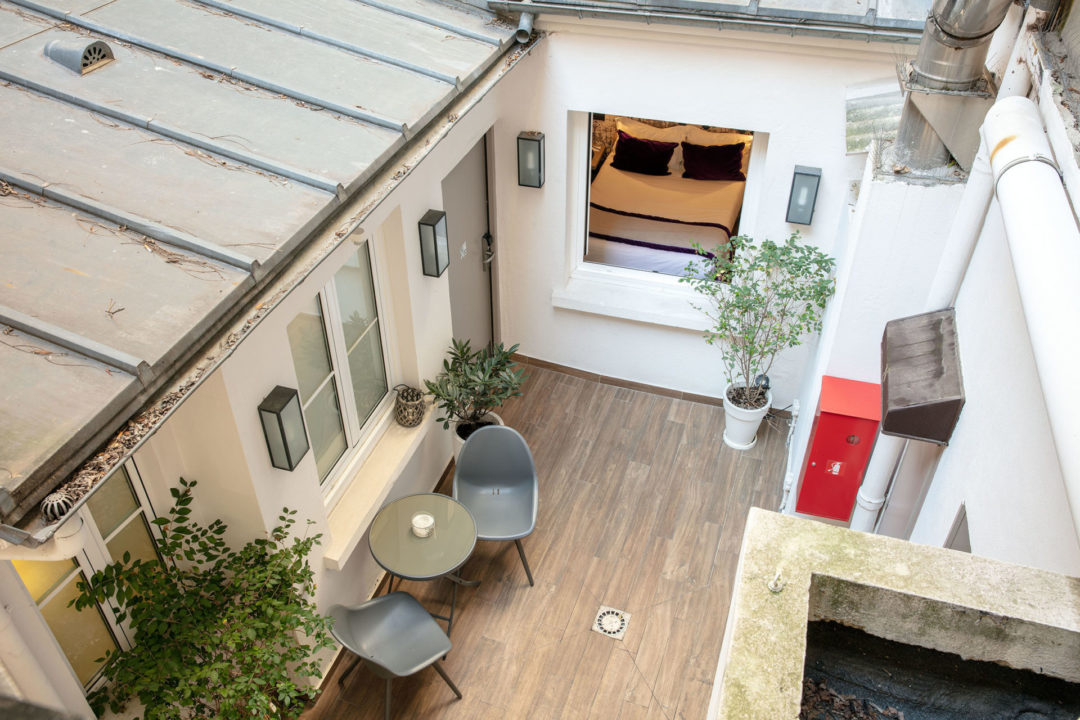 Cours intérieur Hôtels des nations saint germain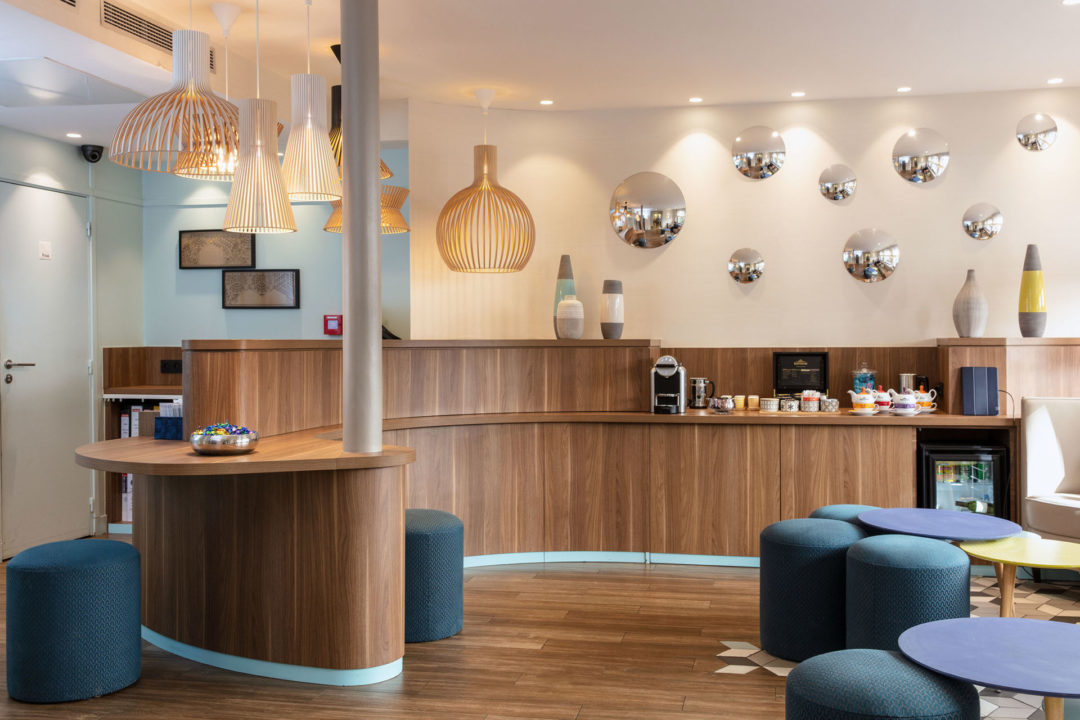 Réception Hôtel des Nations Saint Germain
Benefit from -15% on this secure official site.
Booking directly and not on other commercial sites, allows us not to pay commissions (15 to 20%) and therefore to improve your comfort and that of the staff at your service.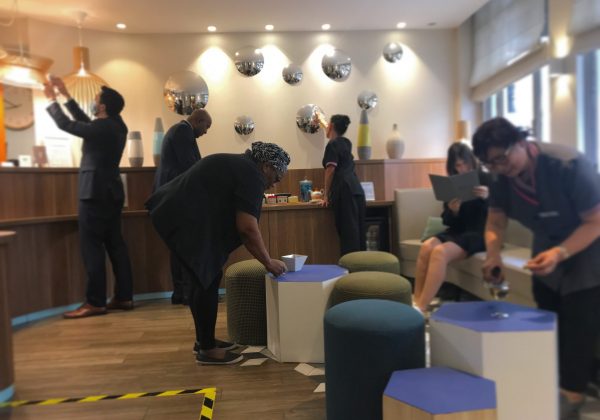 Message from the management
"
I welcome you to Nations Saint Germain.
We will all be very attentive to bring you comfort, kind attentions and advice to make the most of your stay in Paris.
We look forward to welcoming you, our smiles are waiting for you.
"
Grégoire, general manager
Come to the hotel des nations saint germain
For your business trips, stays with family or friends, the Hôtel des Nations Saint Germain is centrally located.
Are you arriving by plane, train or metro? All roads lead to the Hôtel des Nations Saint Germain!